A freak accident has claimed the life of Michael Biadasz, 29, and 16 head of cattle.
The accident occurred in Wisconsin when a dome of deadly air formed in a manure holding tank. The young farmer inhaled the poisonous gas (either sulfur oxide or methane).
Bob Biadasz, Michael's father, said that the unusual weather contributed to the accident.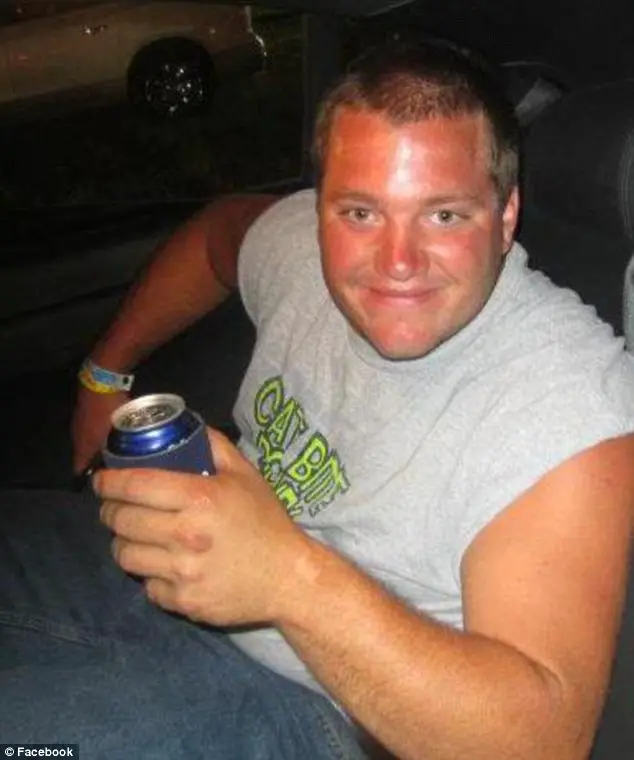 Michael had emptied the tank many times in the past. The tank was ready to be pumped out.
The air higher up was warm, and it trapped the deadly gasses in a dome that poisoned the cattle and Michael.
As you can imagine, the family is devastated.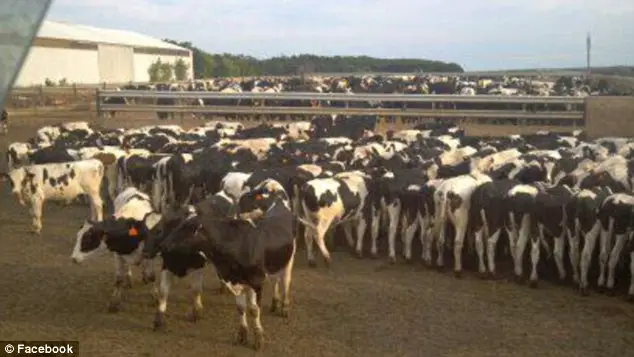 Portage County Coroner Scott Rifleman said that gas poisonings usually happen in closed areas – which makes this case even more shocking.
The gasses didn't dissipate due to the atmospheric pressure.
Some are now calling for tougher regulations on manure holding tanks so this sort of accident can be prevented.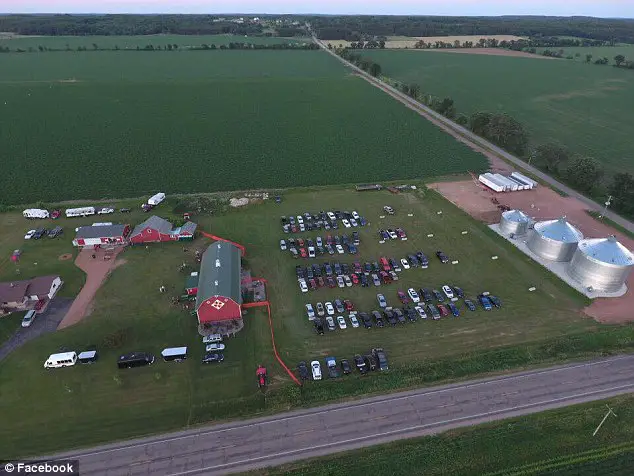 It seems to make sense to have proper ventilation in places where animals are housed. Many storage pits or indoor tanks are under the floor inside the diary.
Some storage tanks are outdoors and above ground. Inside the tanks, the manure is heated, as the bacteria decompose, they give off methane.
The manure collected by farmers can be used as fertilizer. The manure will contribute fertility to the soil.
According to Wikipedia, it will also add nitrogen and phosphorus. The methane gas can also be used as an alternative power source, according to Crosscut.com.
Share away, people.