Banjo's former owner just left him on a dirt road in California. Banjo, being a loyal dog didn't want to leave the spot.
He stayed there for days without food or water. He was freezing and starving.
Brooke Rapozo found him and wrote an open letter to the so called owner who left Banjo alone to die.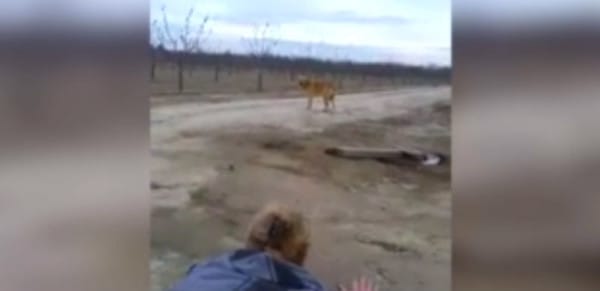 The letter soon went viral. In the letter, she called the owner a POS (rightfully so).
What kind of person leaves a dog out in the world without food or shelter?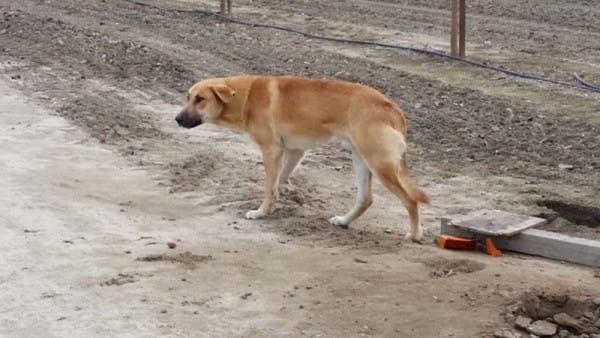 A POS, that is who abandons their dog. Brooke wrote that Banjo thought his owner would return, so he stayed and waited.
Banjo was forced to eat sticks.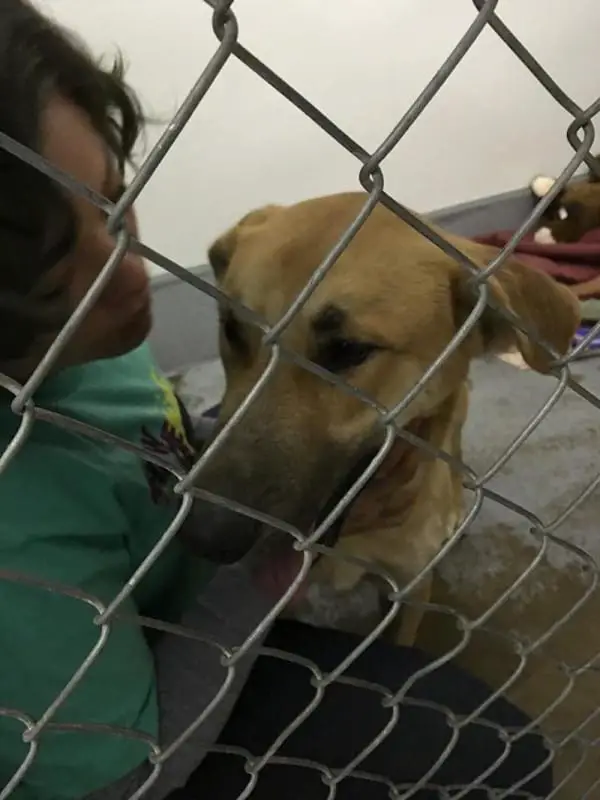 Some people had dropped off food, but Banjo was still hungry, and he wouldn't leave the spot.